On a differential intermediate value property
Abstract
Liouville closed $H$-fields are ordered differential fields where the ordering and derivation interact in a natural way and every linear differential equation of order $1$ has a nontrivial solution. (The introduction gives a precise definition.) For a Liouville closed $H$-field $K$ with small derivation we show that $K$ has the Intermediate Value Property for differential polynomials if and only if $K$ is elementarily equivalent to the ordered differential field of transseries. We also indicate how this applies to Hardy fields.
Downloads
Download data is not yet available.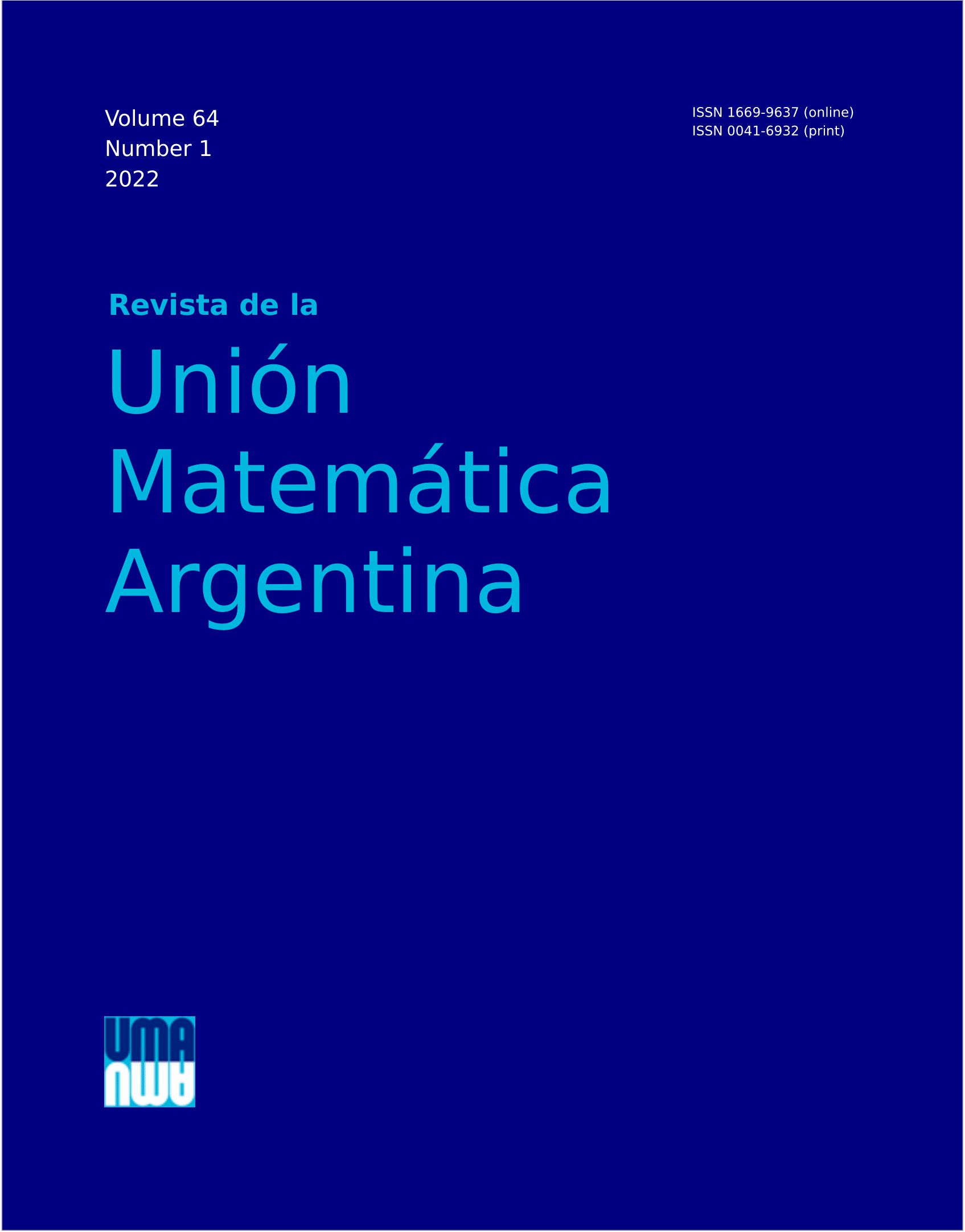 Downloads
License
Copyright (c) 2022 Matthias Aschenbrenner, Lou van den Dries, Joris van der Hoeven
This work is licensed under a Creative Commons Attribution 4.0 International License.
Authors who publish with this journal agree to the following terms:

Authors retain copyright and grant the journal right of first publication with the work simultaneously licensed under a Creative Commons Attribution License that allows others to share the work with an acknowledgment of the work's authorship and initial publication in this journal. The Journal may retract the paper after publication if clear evidence is found that the findings are unreliable as a result of misconduct or honest error.